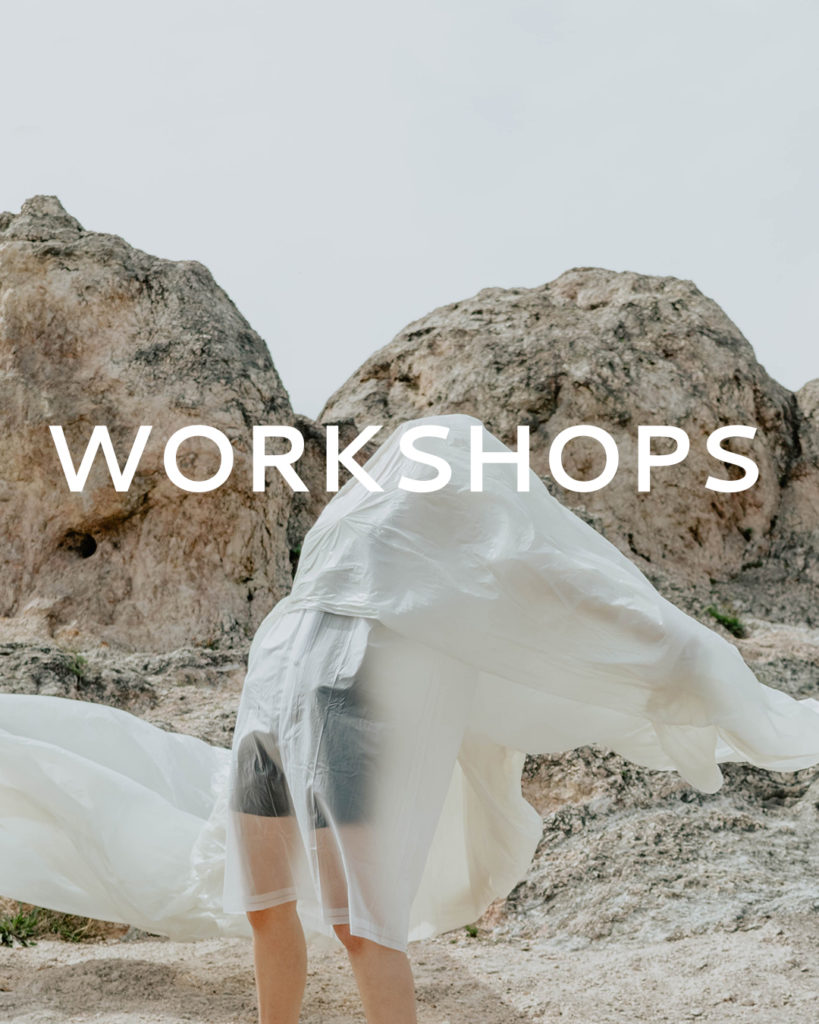 Fashion Kickstart Program
Being part of the fashion industry is an exiting journey! However, having a brand and understanding the behind the scenes of fashion can be challenging.
When I started my brand and my practice as design consultant, I realized that there were many things that I didn't know about being a creative entrepreneur and that this information was mostly available on specialized curses that were not related to my industry.
That is why I created this workshop series with a team of specialists. Fashion Kickstart Program aims to impulse you, the fashion entrepreneur, to build sustainable and creative brands that reach their objective and last long in the market, having my +10 years of experience in the fashion and footwear industry as a starting point.
With a didactic methodology and live accompaniment, our Fashion Kickstart Program will get you a 360° view of the behind the scenes of having a brand, from creating the business plan and conceptualizing a collection, to building a sustainable company.
Check out our workshops and start your dream brand today!
Business essentials to kick-off your ideas in the real world!
Intended to guide designers, architects, artists or solo-entrepreneurs, who don't have a solid base in business, communication and/or sales, but who do have a good idea or product that they would like to launch or make it stand out in the market.
Unleash your creative potential in a business world. Learn how to set your brands DNA, the ABC of creating a collection and the creative process behind it.
Be part of the paradigm shift in the fashion industry, learn to build sustainable brands that produce value for society and the environment.
Get a complete complementary fashion education for less!
Upon completing our formative triad, you will acquire the necessary tools to build a successful brand, starting with the business basics and collection management, to having a more ethical industrie.
Save 10% by buying the 3 courses at once!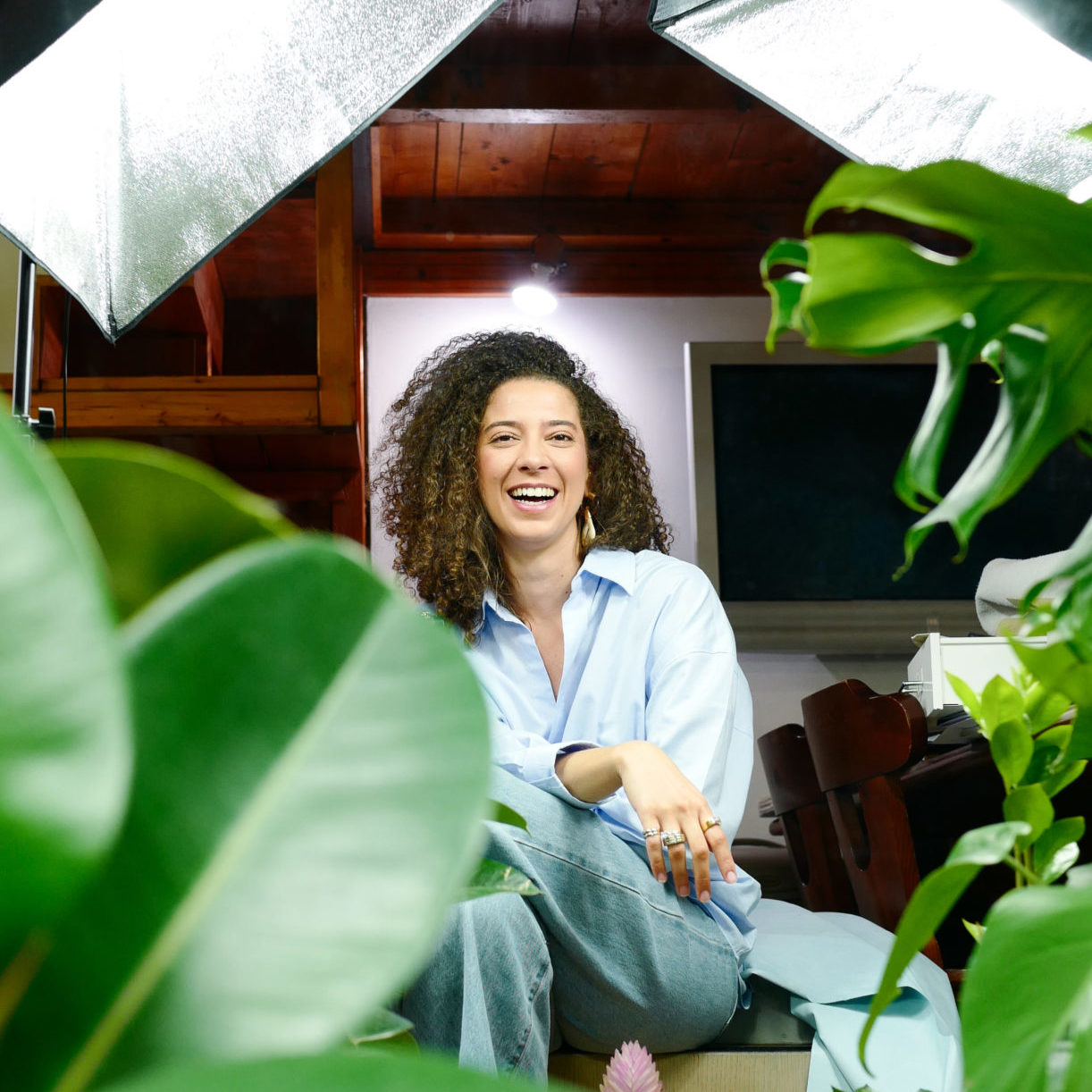 Diana yanes
Design consultant
After accumulating years of experience in the fashion industry, launching her own footwear brand, collaborating with and assessing brands on their creative and production processes, Diana has created a trilogy of courses to make sure you have everything that you need to kickstart your business.