This program is intended to guide anyone
willing to kick-off a brand
who don't have a solid base in business, communication and/or sales, but who do have a good idea or product that they would like to launch or make it stand out in the market.
Any idea can be good, just if well executed! That is why, after more than 10 years of working as a design consultant and seeing so many brands struggling in reaching the next level, Diana decided to create The Brand Project, a workshop designed by professionals from each field, and simplified to help the entrepreneur kick-off the first phase of the project. The aim is to create a company that stands out in the market through it's recognizability and that grows organically through a sales strategy aligned to your needs.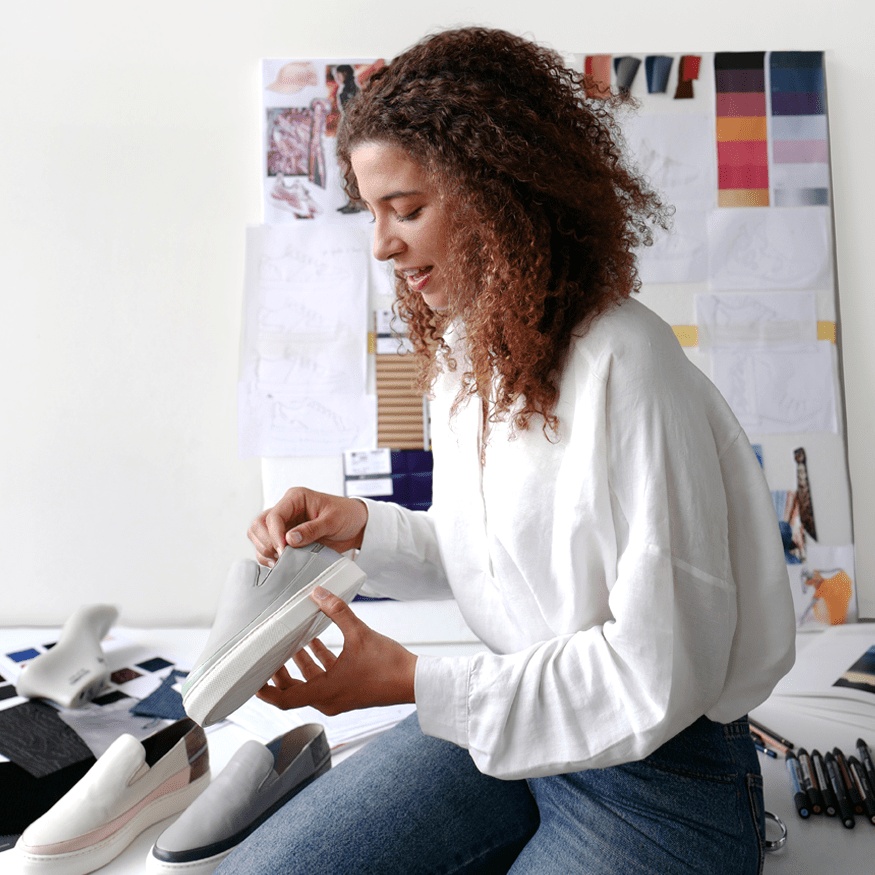 Here is how we structure the program:
Business plan ideation, let's start from the foundation;
Managing company expenses, how to allocate & optimize your budget.
Content strategy, the basis to establish a solid communication with your target audience and market;
Communication presentation;
CRM strategy, how to make new clients and how to organize the workflow;
Company presentation;
This workshop is an effective and easily actionable plan to turn your idea, product or brand into a successful business reality. The course is structured for private and group sessions were Diana will work with you to take your brand to the next level.
On our group modality, Diana will guide you through the same process used in our private workshops, reducing the cost from $550 to $59 while maintaining the same guide and support.
Due to the demand, our current group course in in Spanish.
If you would like to take The Brand Project privately, we are more than happy to do one-on-one sessions in English and Italian as well!