Transform your idea in to a successful reality!
After 10 years of experience in the fashion industry and seeing so many brands struggling to reach the next level, I decided to create The Brand Project. This is a program designed by industry professionals specialized in finance, communication and sales, to help entrepreneurs launch or enhance their projects.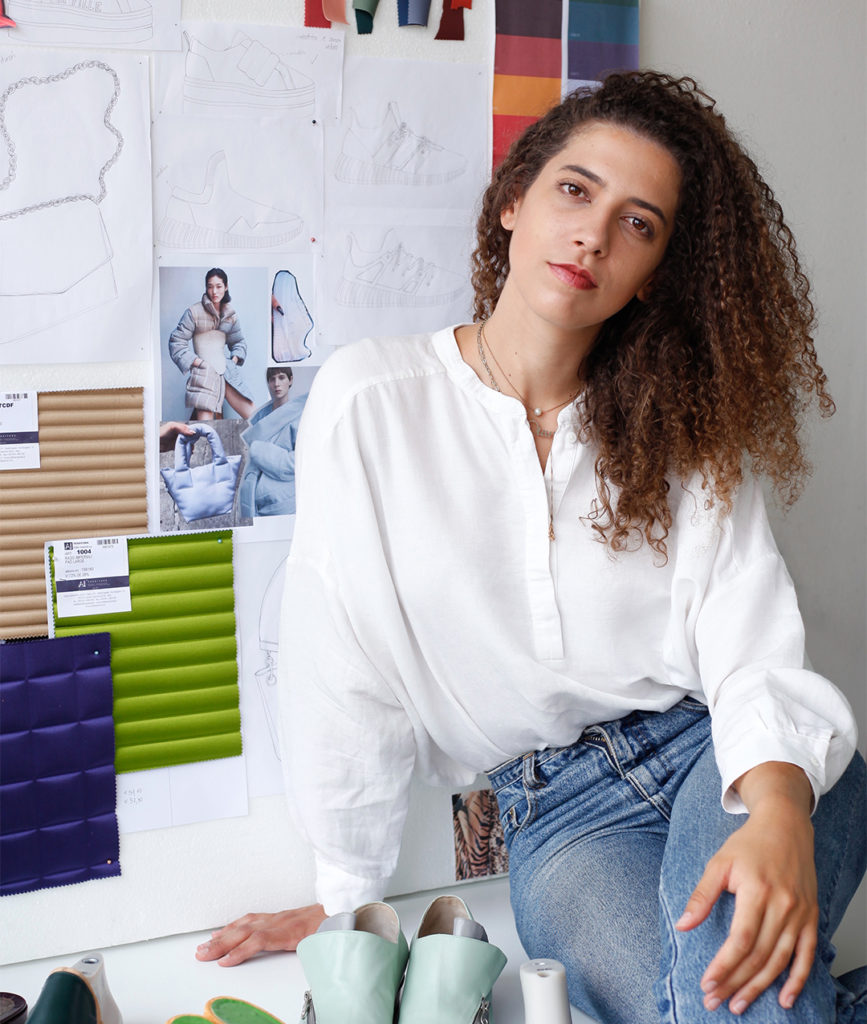 Here is how we structure the program:
Business plan ideation, let's start from the foundations;
Managing company expenses, how to allocate & optimize your budget;
Content strategy, the basis to establish a solid communication with your target audience and market;
Communication presentation;
CRM strategy, how to make new clients and how to organize the workflow;
Company presentation;

Developing a brand from scratch can be an overwhelming, confusing, and lonely journey.
The good news is: it doesn't have to be!
When you have a clear path to follow and consistently implement the right strategies you can accelerate your growth, saving yourself years of costly trial and error.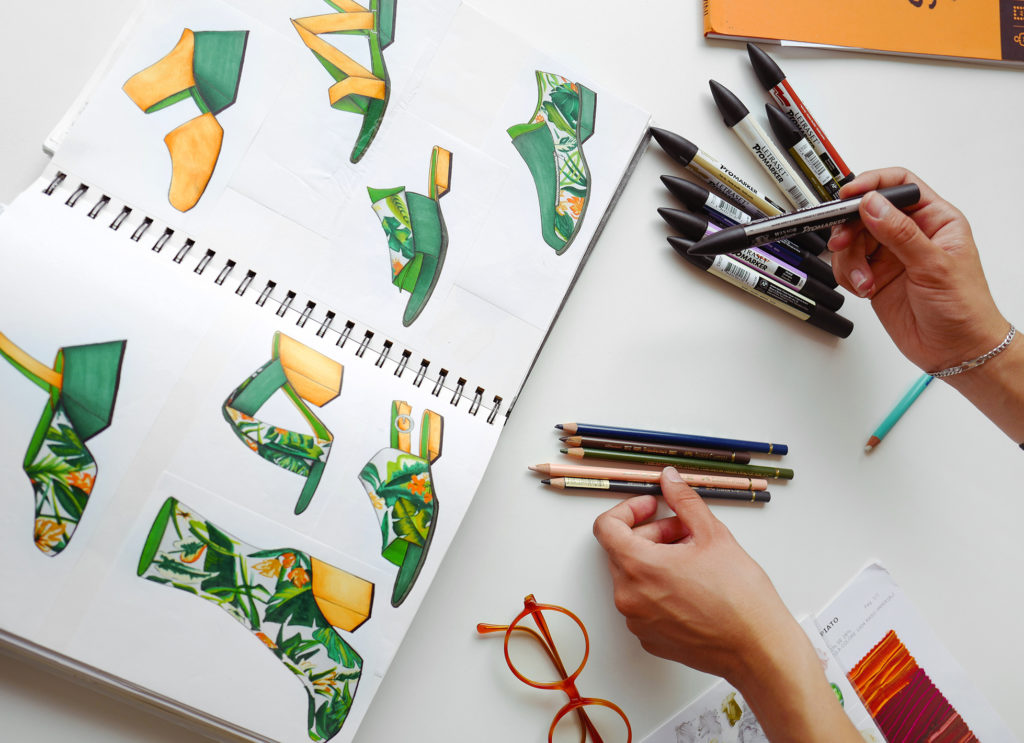 This workshop is for you if you want to:
Move from vision to action in an intelligent way, optimizing your resources and your time;
Establish the foundation of your company using the proven methods of the most successful companies;
Develop a solid communication strategy to attract your ideal clients;
Establish an effective sales strategy to generate the income that you set as a goal.
This private course will provide you with 6 hours of personalized accompaniment divided in 4 sessions, tailored to your specific needs,  and includes downloadable templates.
COST OF THE PROGRAM: $550.
Enjoy a special discount of 25% for limited time= $410.
REGISTER NOW ON THE BUTTON BELOW!