Working in the Fashion industry since 2011, and having had the opportunity to work for many kinds of brands, from luxury to fast fashion; having faced how damaging the industry is, Diana decided, together with the many others that are trying to make a change, to give sustainable processes and materials, the importance they deserve.
That is why, apart from advising our clients to operate in the best possible way to preserve nature and human rights, we've created "How to make it more Sustainable", a consulting project with the objective of identifying current sustainable practices of the company.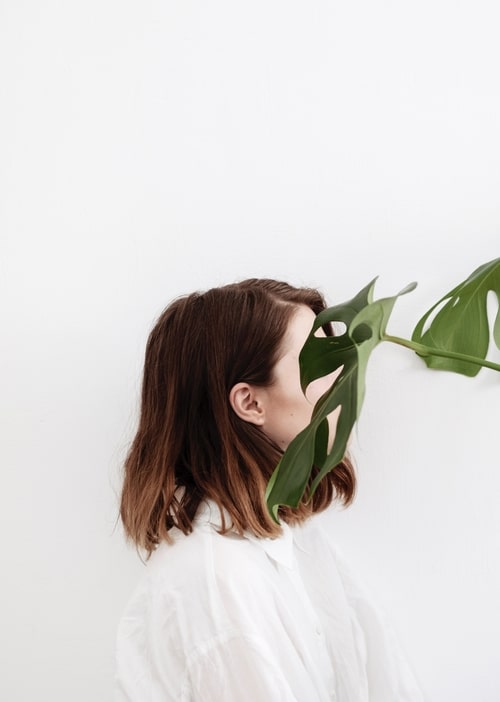 "The aim is to create sustainable fashion in a way that meets the need of the present generation without compromising on the ability of future generations to meet their own needs."
1) We work on understanding your company's current sustainable processes being used during production phase and distribution.
2) We suggest possible certifications to make sure your suppliers are operating according to the European sustainability standards.
3) We individuate ways to make more sustainable what you currently have in the company without the need for any big investment.
4) We write a text on the way the company is operating in terms of sustainability. With this text, you will be able to add a section of sustainability on your website, it will be a good guideline for your communication strategy and a good starting point for more sustainable practices on the pipeline!
The aim is to advise small and medium companies in the implementation of more sustainable procedures, with short-term and medium-term projects that does not impact enormously in the cost of the product, and to communicate these sustainable bullet points in the best possible way.
Sustainability is not an option any more, in fact, it became a fundamental element to reshape the fashion industry's future, while integrating ethics, aesthetics and innovation across all the activities of the value chain.
"We have a responsibility towards future generations to leave them a planet that is as good, or hopefully better, than the one we inherited ourselves.
There is no planet B!"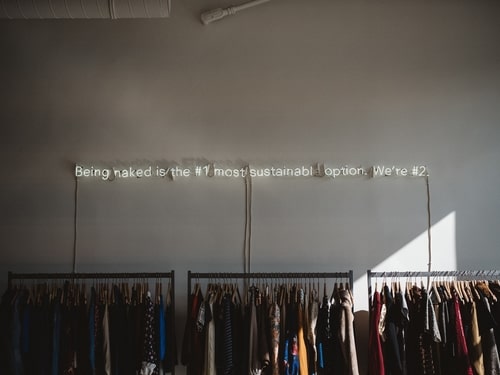 Photo by Charles Etoroma on Unsplash.