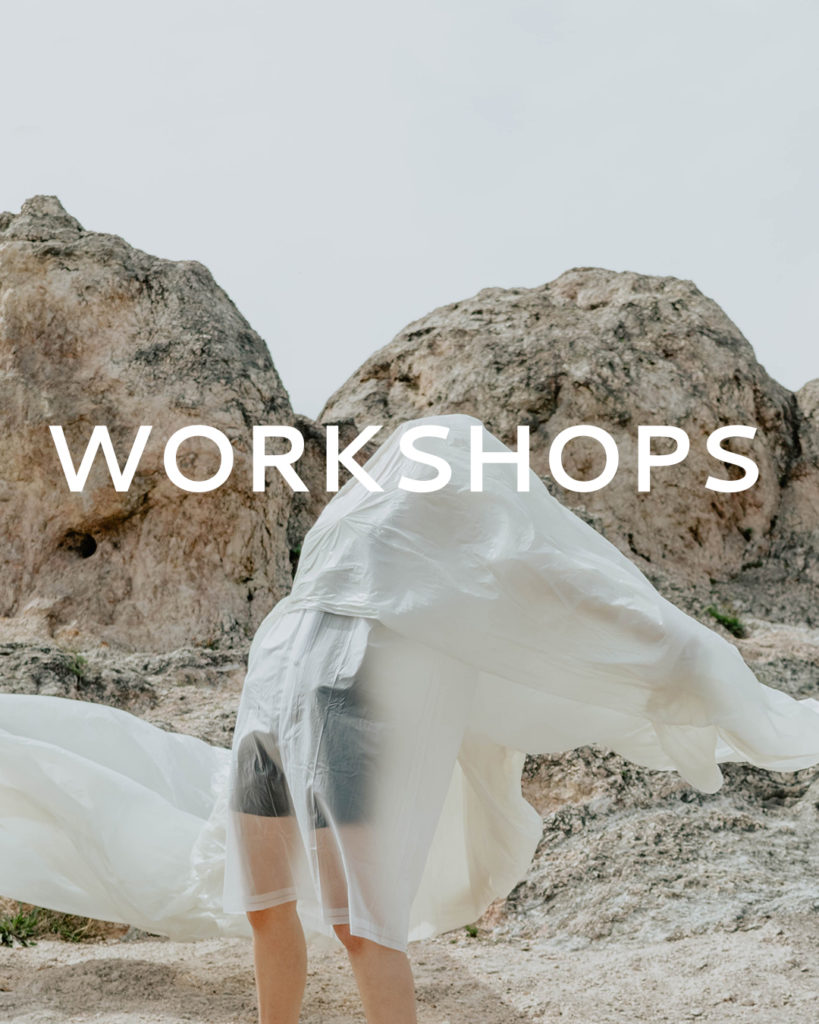 Fashion Kickstart Program
Being part of the fashion industry is an exiting journey! However, having a brand and understanding the behind the scenes of fashion can be challenging.
When I started my brand and my practice as design consultant, I realized that there were many things that I didn't know about being a creative entrepreneur and that this information was mostly available on specialized curses that were not related to my industry.
That is why I created this workshop series with a team of specialists. Fashion Kickstart Program aims to impulse you, the fashion entrepreneur, to build sustainable and creative brands that reach their objective and last long in the market, having my +10 years of experience in the fashion and footwear industry as a starting point.
With a didactic methodology and live accompaniment, our Fashion Kickstart Program will get you a 360° view of the behind the scenes of having a brand, from creating the business plan and conceptualizing a collection, to building a sustainable company.
Check out our workshops and start your dream brand today!
Elementos comerciales esenciales para poner en marcha tu ideas en el mundo real.
Este taller busca orientar a diseñadores, arquitectos, artistas o emprendedores, que no tienen una base sólida en negocios, comunicación y o ventas, pero que sí tienen una buena idea o producto que les gustaría lanzar o hacer que se destaque en el mercado.
Dale rienda suelta a tu potencial creativo en un mundo empresarial. Aprende a configurar el ADN de tu marca, los principios básicos de la creación de una colección y el proceso creativo detrás de ella.
Sé parte del cambio de paradigma de la industria de la moda, aprende a construir marcas sustentables que producen valor para la sociedad y el ambiente en The Sustainable Pattern.
¡Obtén una educación complementaria en moda por menos!
Al completar nuestra tríada formativa, obtendrás las herramientas necesarias para construir una marca exitosa, comenzando por los elementos básicos de los negocios y la gerencia de una colección, a tener una industria más ética.
¡Obtén 10% de descuento al comprar los tres cursos juntos!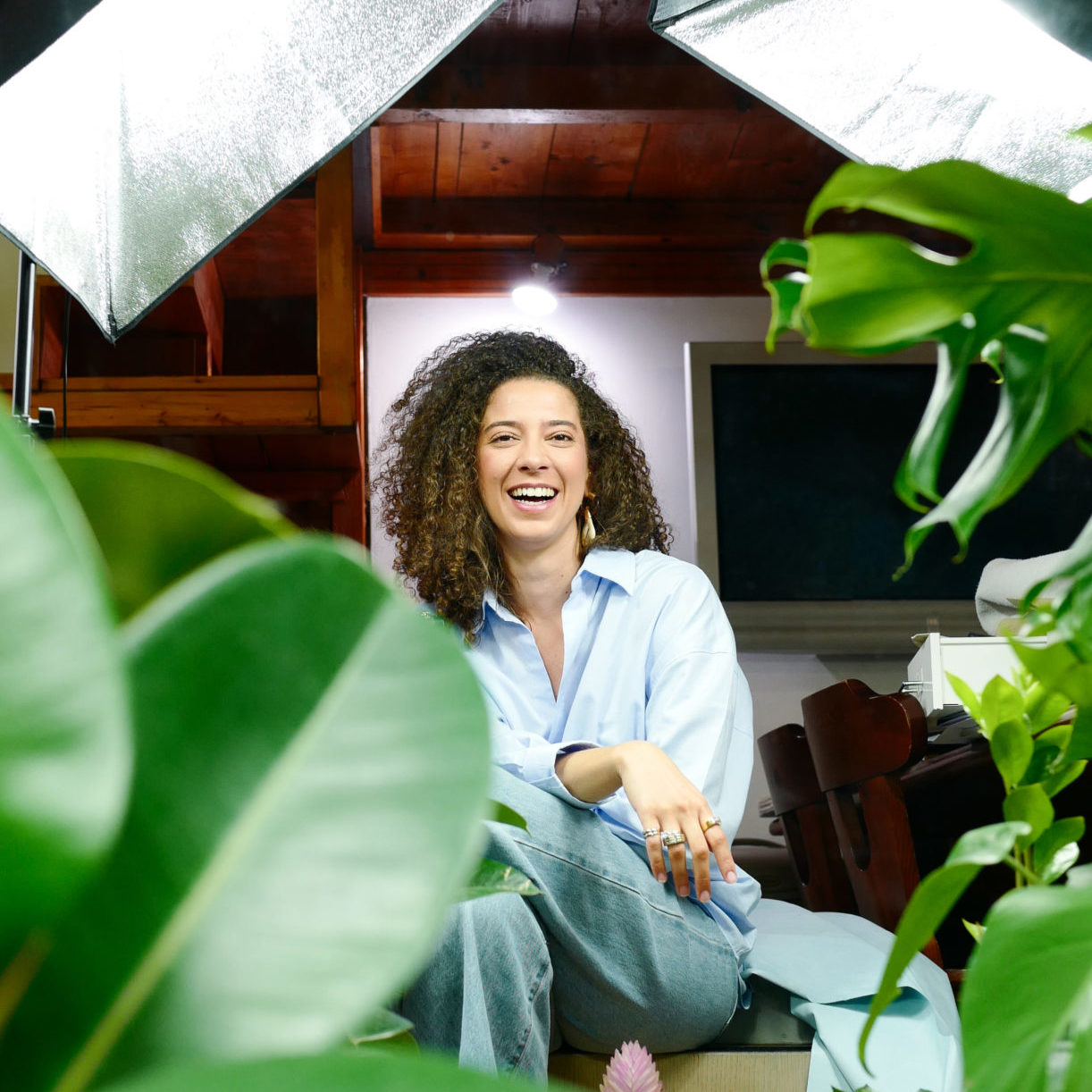 Diana yanes
Design consultant
After accumulating years of experience in the fashion industry, launching her own footwear brand, collaborating with and assessing brands on their creative and production processes, Diana has created a trilogy of courses to make sure you have everything that you need to kickstart your business.