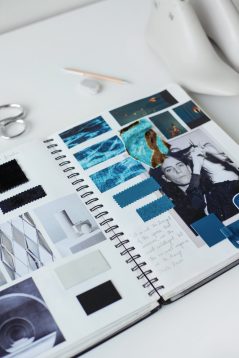 Diana's main objective is to challenge the status quo, to make things different and improve them so that we can achieve the results you are looking for, therefore, the entire process goes along with a lot of communication from both sides.
The way Diana does this is understanding YOU as a client and your DNA as a brand, just then, the creative process begins. Creating specific trend reports to adapt the collection to your target audience wants and needs and to the brands aims. Her trend research comes from personal experience and knowledge of the industry, combined with the use of WGSN's platform, trips and worldwide trade shows such as Lineapelle, Micam, Milano Unica, Pitti, Premier Vision, among others I visit every season.
Challenging the status quo leads me to make thing different and improving them to achieve the results you are looking for"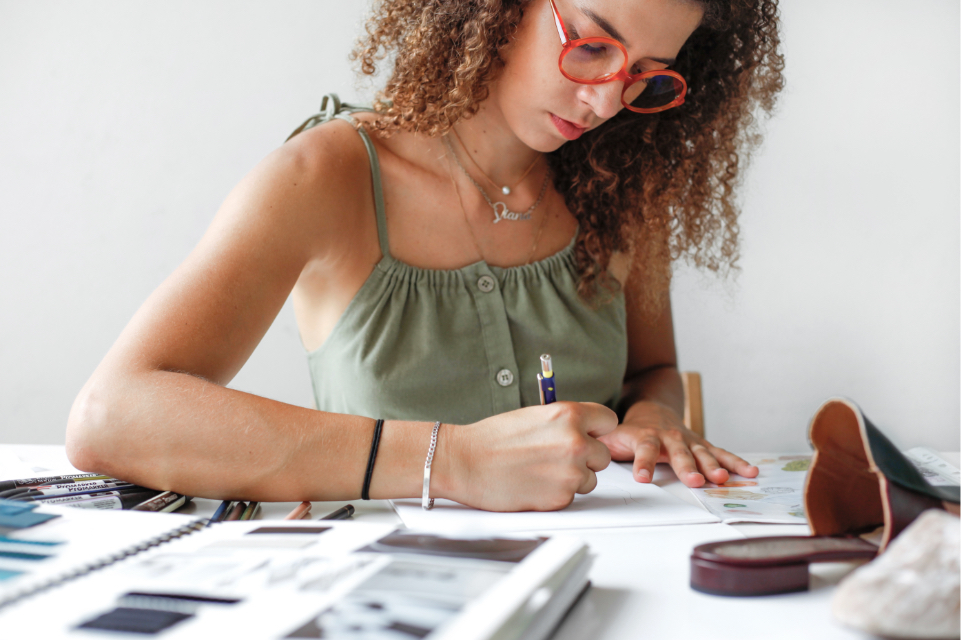 Once the trend report has been validated, Diana starts working on the concept of the collection, together with color palette, material research and new silhouettes, until the collection is coordinated and renders can be made.
Diana's collections have been showcased in trade shows such as White Show (Milan), Micam (Milan), Altaroma (Rome), Pitti (Florence), Premier Classe (Paris), Guangdond Fashion Fair (Gouangzhou) and Mode (Shanghai).